Hello, we're
Lincoln Investment
With over 50 years of proven industry leadership and experience in delivering investment strategies, Lincoln Investment is a leading broker-dealer. Our network has grown to over 1,000 financial advisors nationwide, and we serve the diverse financial needs of over 355,000 clients representing over $46.0 billion in assets.
At Lincoln Investment, we treat each client relationship as the most important part of our business. Investment News named Lincoln Investment #2 Fastest-growing independent broker-dealers by revenue (ranked by revenue growth from 2011-2016).
Rankings are not indicative of future performance and are no guarantee of future financial success.
Video Tanscript
[Lincoln Investment sign]
Tom Lakatos, Vice President, Branch Development: "We like to say that we're big enough to compete, but small enough that every voice is heard and I think at Lincoln Investment it's true."
Ed Forst, President & CEO: "My Father who started the firm insisted people enjoy themselves when they're at work, so he came up with the triangle which was: help people, have fun, make money. And his entire career was based on that triangle."
Angela Petriccione, Payroll Administrator, 39 Years with Lincoln Investment: "Nick truly believed that he had the best people in the world working for him, and I think that that is probably what differentiates Lincoln from other firms, is how they value their employees."
Denis Houser, Senior Vice President, Business Development: "When you talk about hiring people that are hungry, humble, and smart, it's a set of character traits that carries out throughout the organization."
Louis Manon, Investment Services Advisor: "I like helping people. That is the best part about being an advisor. And I like the culture at Lincoln because it's people centered, and so it's very easy for me to be myself and not have to be a cardboard cutout of what you think a financial advisor should be."
Ed Forst: "I think advisor leadership is really important. Dad and I both started out as advisors. Together we provided advisor leadership for the last 50 years."
Tom Lakatos: "When I think about Lincoln, what I think about first and foremost is fiercely committed independence. This firm has been very financially responsible, and put itself in a position to last 50 years."
Deirdre Koerick, Senior Vice President Chief Compliance Officer: "Everything we do we take ownership of, and I think that then carries us through to make sure we do it well."
Denis Houser: "It's just a natural part of the culture is that we have a very deep care for what we do. I think it's that combination of that family type organization and solutions based, from that practical innovation, I think that allows us to deliver what the client needs."
Ed Forst: "We found a need to provide specialized services to high networth families. In 2012, we invited Capital Analysts and their advisors to join Lincoln. As Lincoln focused in the middle market they brought special skills, special abilities, special tools that we never had. For us to really kind of fulfill our destiny and fulfill our mission I think is the next 50 years. And the next 50 years will be even more change than the first 50 years. And I think that's what we're all focused on. So we've done what we need to do and we've completed our mission of getting to the first 50 years and the entire focus now is on the next 50."
Words on screen:
Lincoln Investment
Lincoln Investment | Registered Investment Adviser, Broker/Dealer, Member FINRA/SIPC. www.lincolninvestment.com
Coporate office: 601 Office Center Drive, Suite 300, Fort Washington, PA 19034 (800) 242-1421
Leadership
Lincoln Investment's success is a result of the dedication of our leadership team and our 400+ employees.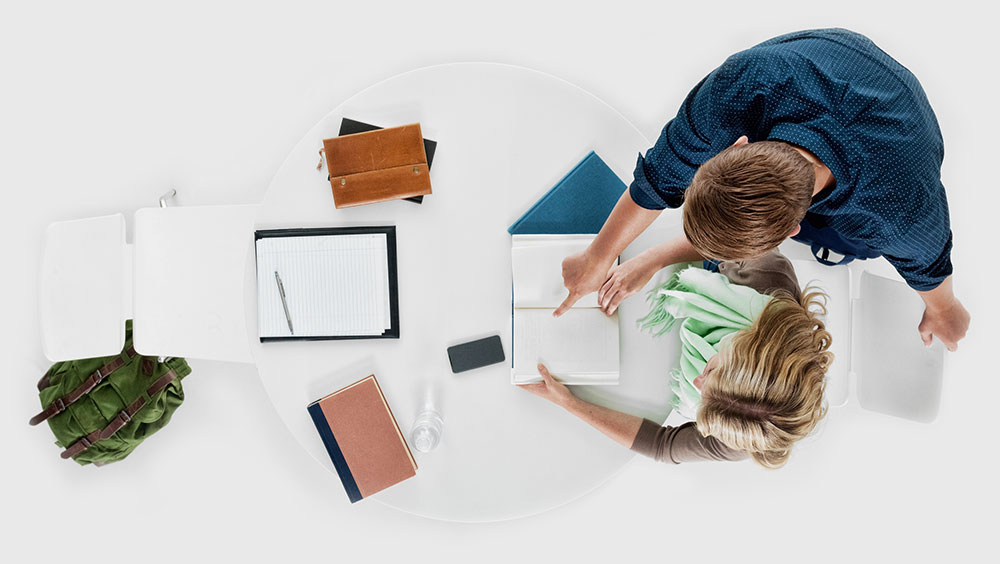 Careers
The culture at Lincoln Investment is one that builds and encourages success. From our warm, casual office settings to the friendliness of our employees and approachable senior managers, we foster an atmosphere that reflects our respect for each other. Our commitment to building positive morale has created a Lincoln Investment family of which we are proud!
What's New
Lincoln Investment Named Top Workplace 2021
---
Lincoln Investment has been voted one of the Top Workplaces 2021 in the Delaware Valley for the 12th consecutive year based on employee feedback! The list of companies in the Philadelphia area was announced last weekend in a special section of The Philadelphia Inquirer. Find out for yourself what makes us unique – check out our career opportunities or connect with a financial professional.

Philadelphia Inquirer's Top Workplaces ranking the Fort Washington office; This office has been recognized based solely on surveys completed by their employees. Rankings are not indicative of future performance and are no guarantee of future financial success.
Diversity & Inclusion at Lincoln Investment
---
We're proud to foster a company culture where every voice is welcome and respected. All employees participate in activities designed to review our current practices and evaluate opportunities for improvement to create the most inclusive employee experience. We take this role seriously, and will use the data gathered to drive a broader action plan dedicated to supporting the inclusive culture that we have built and intend to build upon so all employees can feel safe, seen and equally valued.
Relax. A financial professional is ready to help.
---
Many investors try to manage their own finances without professional help. If you aren't with a financial professional, you may be putting your financial future at risk. A financial professional can help you define your goals, guide you through the entire planning process, determine your risk comfort level and much more. To find a Lincoln Investment financial professional in your area, click HERE.
Get in Touch
It's never too early to plan for your financial future. We can help you get started, move forward with your existing portfolio or answer any questions you may have.