Careers
Lincoln Investment's culture builds upon and encourages success. Our employees have voted us a top workplace in the Philadelphia region for 13 consecutive years! It's an incredible achievement for Lincoln Investment to reach this milestone.
*Philadelphia Inquirer's Top Workplaces ranking for 2022 was announced on August 21. Companies named Top Workplaces have been recognized solely on surveys about the workplace completed by their employees. Rankings are not indicative of future performance and are no guarantee of future financial success.
Available Positions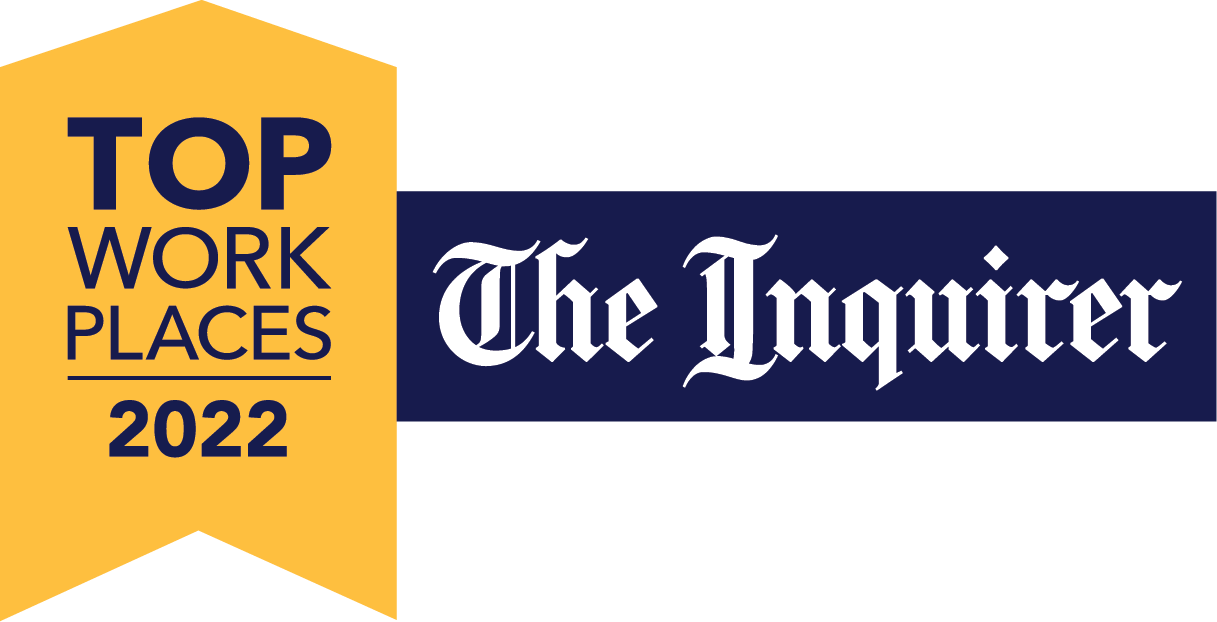 Our Employees Like it Here
Our employees enjoy working here and tend to stay. Employees who leave often return to Lincoln because of our unique family friendly culture. Our CEO, Ed Forst, encourages prospective employees and financial professionals to walk through the office to experience the culture for themselves.
Financial Planning named Lincoln Investment #16 out of the 46 firms ranked on their list of Independent Broker-Dealer Elite in 20211. The company ranked #15 on Financial Advisor's Top Broker-Dealer list2 based on gross revenue in 2022. Lincoln Investment has made the Top-Broker Dealer list for the past several years highlighting the growth we've achieved over the years. Rankings are not indicative of future performance and are no guarantee of future financial success.
Financial Planning, IBD Elite 2021 Rankings, August 2021
Financial Advisor, 2022 B-D Ranking, April 2022
Our Values
At Lincoln Investment, we live by our core values – to help people, have fun and enjoy success – and incorporate them into everything we do. With these values as our framework, we continue to build our business on relationships with our clients, advisors and team members. Lincoln Investment is majority family owned.
Help people
+
Have Fun
+
Enjoy success
Benefits
With our history of helping people achieve their retirement goals, we encourage employees to save for retirement and provide a generous 401(k) match to assist them. We offer excellent health benefits, dental, life and disability insurance benefits, in addition to a generous time off policy.
Employees are encouraged to enhance their skills through continuous learning and professional development. Opportunities to attend Lunch and Learns, obtain securities licenses and formal education through tuition reimbursement are a few of the examples of how Lincoln supports employee growth.
Pre-tax medical reimbursement
Life & disability insurance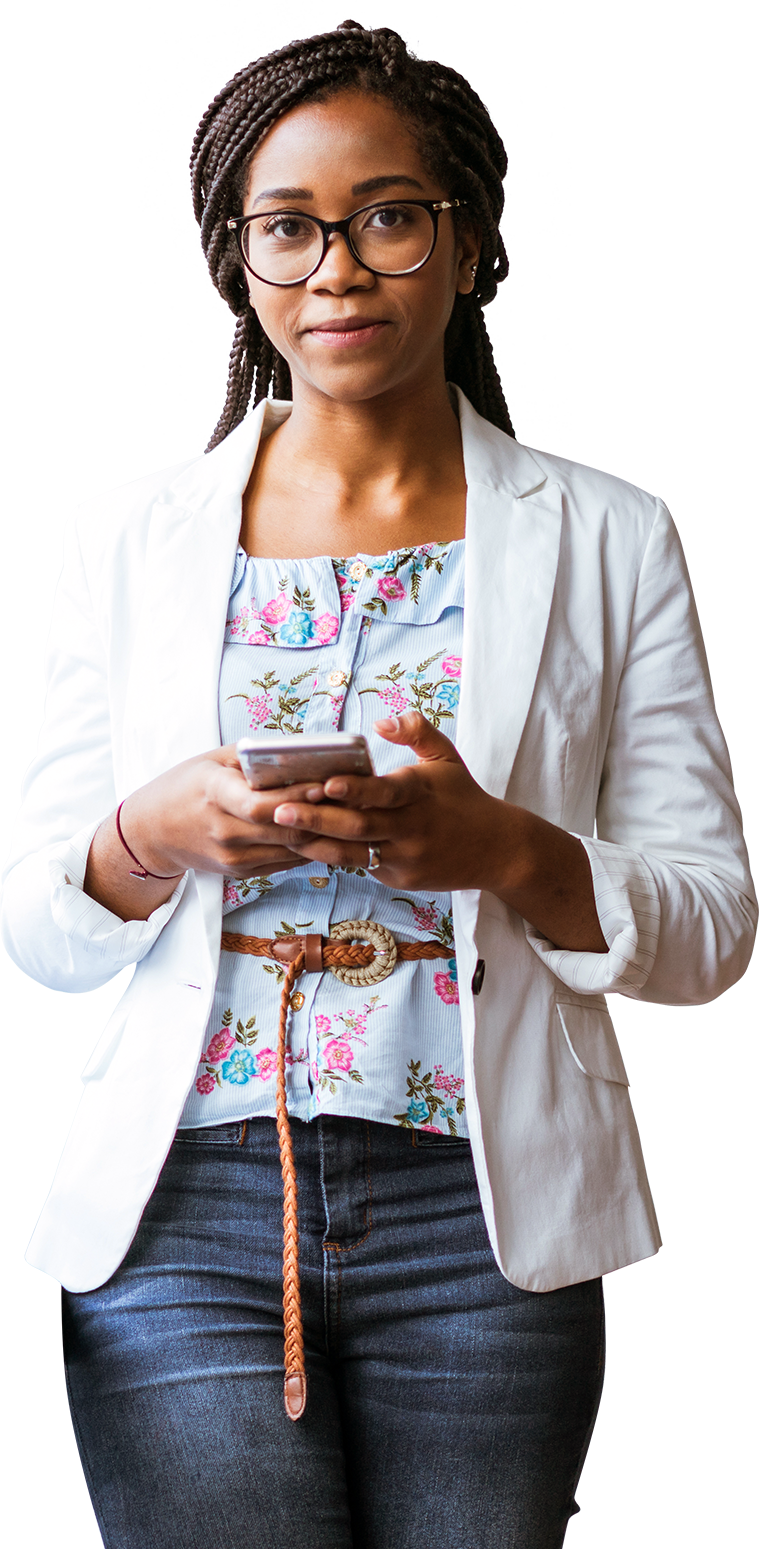 Join Our Team
We hire employees who are hardworking, collaborative and are great at what they do.
Through collaboration and commitment to quality service, we break through barriers, continually improve and deliver results. Our employees find this rewarding and realize that they make a difference in the lives of advisors and their clients.
Every so often, longer hours may be necessary; however, we value work/life balance and help our employees achieve it.

Lincoln has a long history of charitable contribution and service to the community. Our founder, Nick Forst, was extremely generous and Lincoln employees are committed to continuing his history of giving.
Lincoln Cares is Lincoln's service initiative, led by a group of employees, with a mission to carry on our founder's tradition to help people and enhance the quality of their lives.
Our employees have participated in numerous charitable endeavors. For example, they volunteer to teach financial education in schools through Junior Achievement and volunteer at Philabundance, an organization leading the fight against hunger in the Philadelphia region.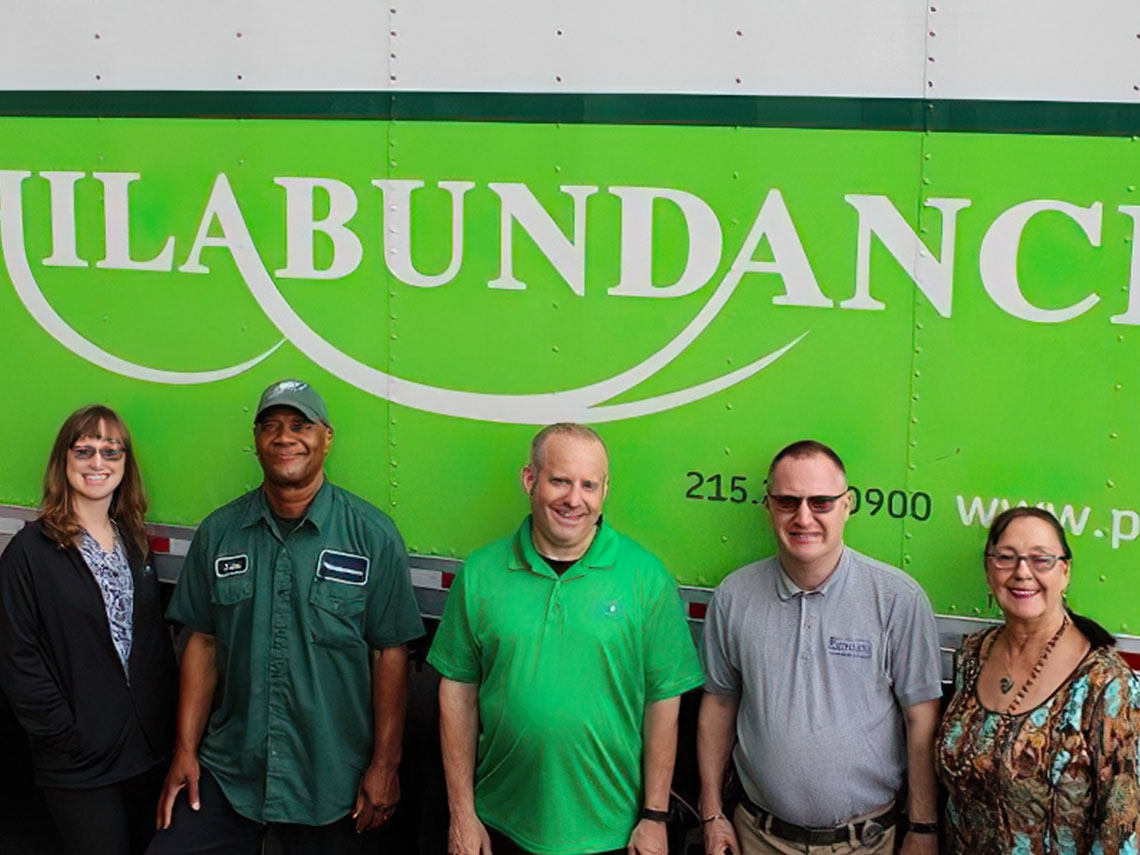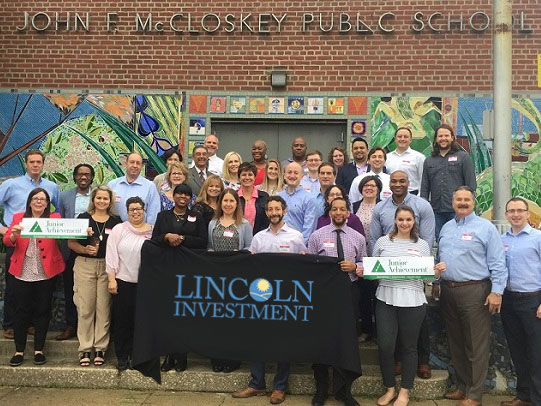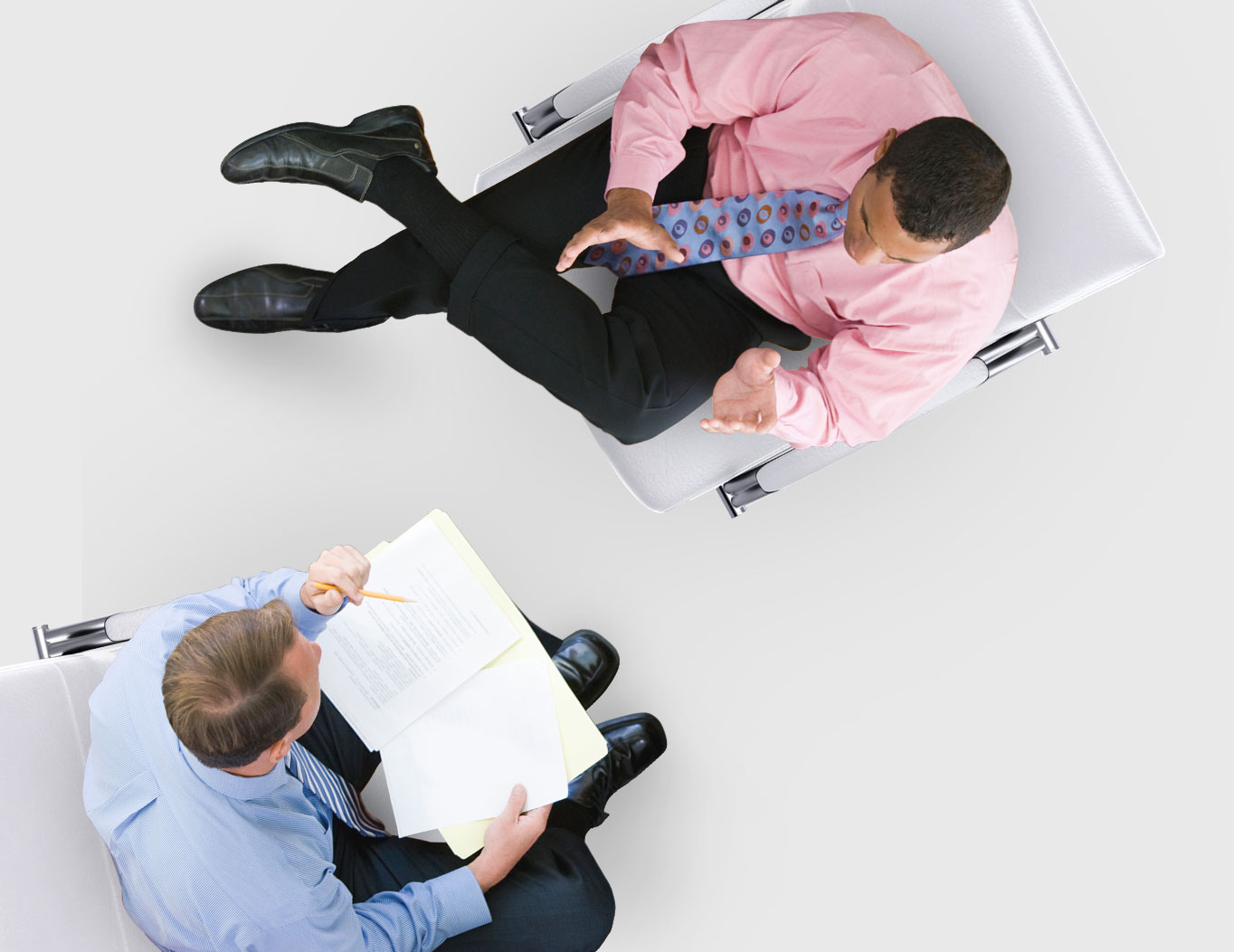 Advisor Opportunities
We empower our advisors to succeed in this highly competitive industry and offer the flexibility and freedom of choice to conduct business your way.