A financial future for your employees
The retirement plan you offer to your employees is one of the most valuable benefits they have — and one of the most important tools you have for rewarding and retaining your workforce. For over 50 years, our primary focus has been the employees of public schools and not-for-profit employers. We specialize in employer sponsored retirement plans and provide retirement solutions that help employees achieve long-term financial well-being.
"
Lincoln provides me with various plan and investment options and educational materials to teach your employees the importance of saving for retirement.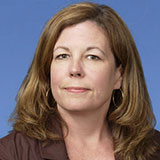 Lynn Craig, CFP®
Financial Advisor
Services and Plans
We have dedicated substantial resources to support your plan and our long-term relationship. Over the years, we have expanded our focus to include products and services for both non-profit and for-profit employers.
Public Schools
We work with over 4,000 employers nationwide, and have helped employees of educational institutions invest in their retirement with pre-tax salary deferrals for over 50 years.
Educate employees
403(b) and 457(b) plan record keeping
No proprietary mutual funds or annuities
Design and implementation of 403(b) employer contributions
Our advisors adhere to NTSA Certified Retirement Education Specialist (CRES) code of conduct
For-Profit Employers
We work with small and mid-sized companies to match the retirement plan that best meets their needs. Our advisors have access to over 40 plan providers to help find the right combination of price and service.
401(k) plans
SEP
SIMPLE IRAs
Profit Sharing
Other qualified plans
Not-for-Profit Employers
For some employers, establishing a retirement plan may be too heavy a lift for their budget. We can help you review the options. Most plans can be set up with little or no administrative expense to your organization.
ERISA and non-ERISA 403(b) plans
SIMPLE IRAs
Simplified Employee Pension (SEP) plans
Investment Selection and Performance Monitoring
Services to all employers may include:
Investment asset management programs
Employee enrollment and education
Initial and on-going employee communications support
Administration and record-keeping
Non-qualified, deferred compensation strategies
Skilled financial representatives to assist you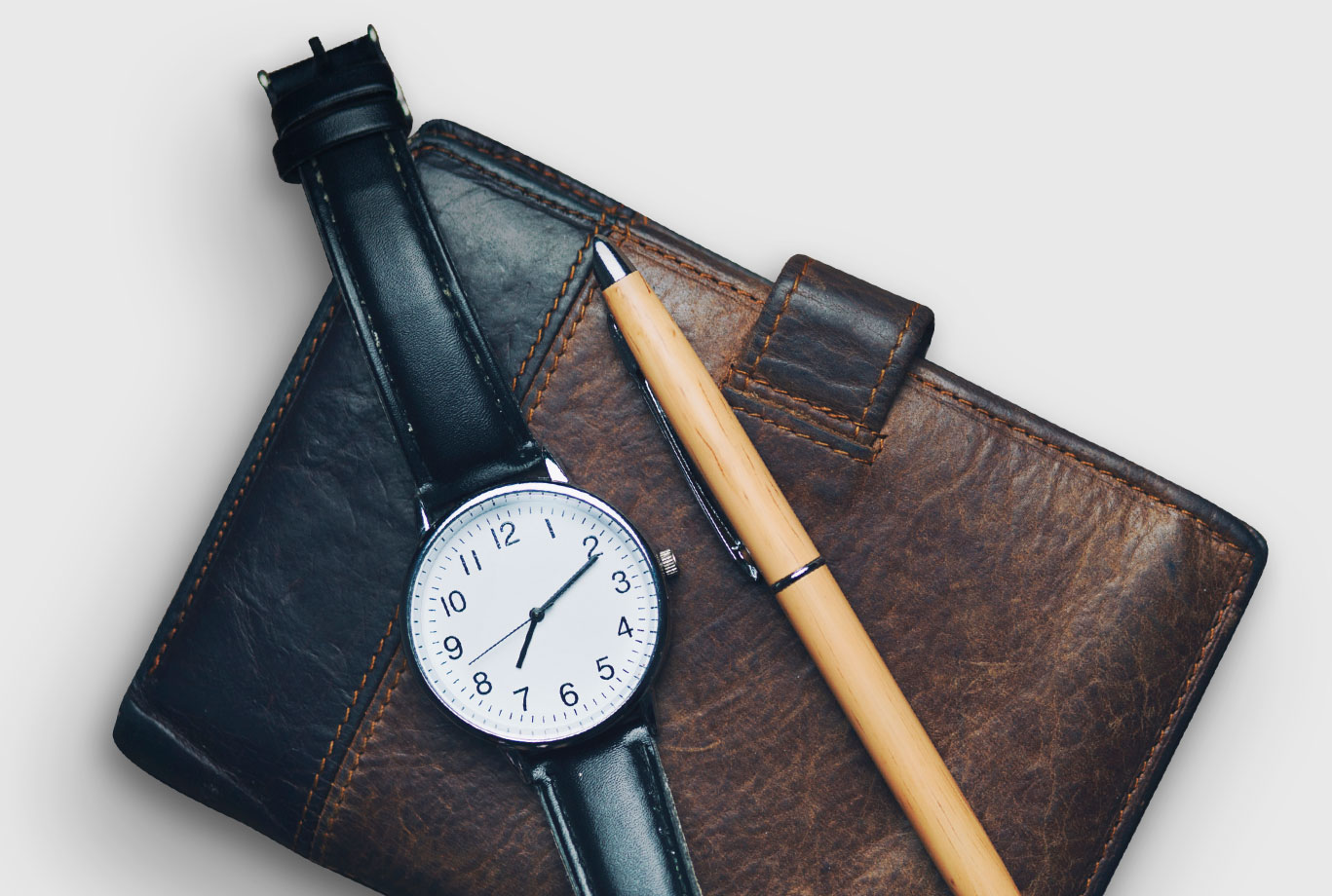 Why Pre-Tax Salary Deferral Plans?
Pre-Tax Salary Deferral Plans are designed to help minimize the federal taxes due on income received or on wages paid. For over 50 years, Lincoln Investment has specialized in offering tax-deferred plans to both employers and their employees.
Employer Inquiry
* Indicates require fields
Thank you for contacting Lincoln Investment!
Your message was unable to be sent. Please try again.
Let's Talk
Let us help you fulfill your promise of a sound financial future to your employees. We hope that you will join the more than 4,000 other employers who have established a plan with us.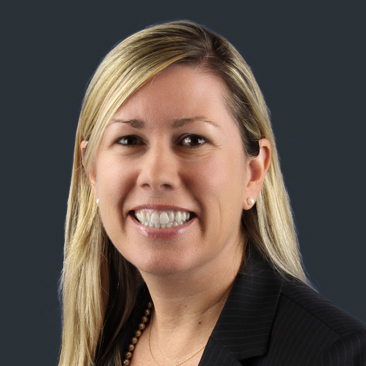 Jessica L. Kovachik, CRPS®, AIF®, CRES
Chartered Retirement Plan SpecialistSM
Certified Retirement Education Specialist