Build your future with us
At Lincoln Investment, we're committed to success, we work with integrity, and we treat each client relationship as the most important part of our business. We're majority family-owned, so no matter how large we become, we function with a focus on individuals. We're proud to be one of the fastest-growing independent broker-dealers in the industry, and we stand out in our community as a top workplace for employees. For the 12th year in a row, Lincoln Investment was honored as one of the Top Work Places in 2021 for our home office in Fort Washington, PA.
These companies have been recognized based solely on surveys completed by their employees. Rankings are not indicative of future performance and are no guarantee of future financial success.
For source and details of rankings, click here.
Investment News named Lincoln Investment #2 Fastest-growing independent broker-dealers by revenue (ranked by revenue growth from 2011-2016).
Video Tanscript
Words on screen:
2019 Wealth Management Forum It's a Wrap
[Shots of Philadelphia skyline, Philadelphia, and Liberty Bell]
[Attendees riding down an escalator and waving]
[Exterior of the Marriot]
[Interior of the hotel]
[Attendees serving themselves at a buffet line]
[Shot of the hotel interior walkway]
[Shots of Lincoln employees talking with attendees]
[Man on stage]
[Man talking with attendees]
[Man on stage]
[Attendees conversing]
[Two people sitting on stage]
[Attendees approaching escalator]
[Man on stage cleaning glasses]
[Attendees socializing]
[Man on stage at podium]
[Five person panel on stage]
[Attendees riding down escalator]
[Two people sitting on chairs on stage]
[Attendees socializing]
[Eleven people standing on stage]
[Attendees socializing]
[Man talking on stage]
[Attendees socializing and serving themselves from buffet]
[Man talking on stage]
[Attendees socializing]
[Man talking on stage]
[Man drawing on whiteboard]
Ed Forst: "I'm not sure that you can change the income of your clients, but with the work that you do and do successfully everyday I know you change the outcome in a very significant way."
Words on screen:
See you next year
September 30 - October 2, 2020
Lincoln Investment
Advisory services offered through Capital Analysts or Lincoln Investment,
Registered Investment Advisers. Securities offered through Lincoln Investment, Broker/Dealer, Member FINRA/SIPC. www.lincolninvestment.com.
"
Lincoln Investment delivers the tools, resources and investment options I need for my clients, along with an environment that makes me feel valued, appreciated and respected.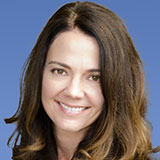 Kelly Larkin, CFP®
Financial Advisor
Why Lincoln Investment?
As a full-service financial services firm, we empower our advisors to succeed in this highly competitive industry with the quality products, services, and support you need to take your business to the next level—while offering you the flexibility and freedom of choice to conduct business your way.
Your partnership with Lincoln Investment is driven by: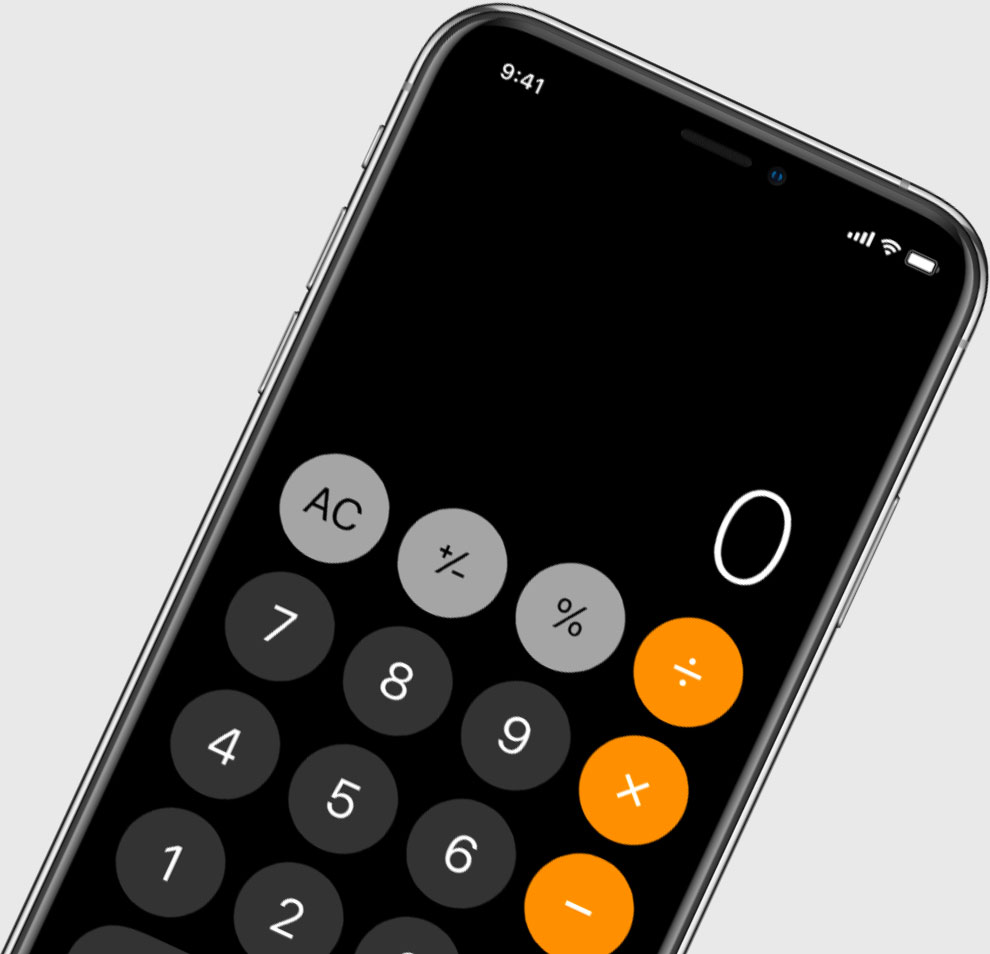 Resources
All the tools you need to help your clients achieve financial wellness. From calculators to plan for the future, to a variety of articles that help you explain the investing process in simple terms, we can help you manage your client's financial life.
Join Us
The tremendous growth we've experienced in recent years is a result of focusing on our core competencies. With this strong foundation in place, we are in a great position to continue to grow and look to expand new partnerships with advisors like you.
For more info, please contact: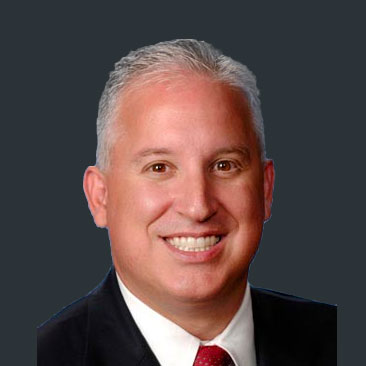 Tom Lakatos
Vice President, Branch Development