Build your future with us
At Lincoln Investment, we're committed to success, we work with integrity, and we treat each client relationship as the most important part of our business. We're majority family-owned, so no matter how large we become, we function with a focus on individuals. We're proud to be one of the fastest-growing independent broker-dealers in the industry, and we stand out in our community as a top workplace for employees. For the 12th year in a row, Lincoln Investment was honored as one of the Top Work Places in 2021 for our home office in Fort Washington, PA.
These companies have been recognized based solely on surveys completed by their employees. Rankings are not indicative of future performance and are no guarantee of future financial success.
For source and details of rankings, click here.
Investment News named Lincoln Investment #2 Fastest-growing independent broker-dealers by revenue (ranked by revenue growth from 2011-2016).
Video Tanscript
[Upbeat music]
"Good morning and welcome."
"Thank you for joing the second and hopefully not annual virtual Wealth Management Forum."
"We got to start at the top, so Lincoln's mission is to serve advisors who help families through caring financial guidance."
"That's our mission. That's what we're here to do."
"These two proposals would inject about $7 trillion dollars in additional retirement savings over a 10-year period."
"I gave you the interesting, fun, good parts many call the dessert, and now I'm gonna talk about the mean vegetables."
"But even at 30 million a day this would take us over six months to get the world up to 75% vaccinated for herd immunity,"
"so Covid is going to continue to impact the markets for some time."
"However through all this I would say that the consumer remains resilient."
"Capitalism enables us to keep pushing ourselves to the northwest corner on the risk-return spectrum by taking advantage of growth and innovation."
"And look, I recognize that we probably will have a hefty correction or a nasty bear market before we see the next secular bull,"
"but just because there is a bear market or recession, people don't give up on computers and start using typewriters."
"Basic behavioral toolkit that you have is to recognize that we encourage progress by amplifying incentives or reducing frictions or both."
"So what do you have to do in order to show up as a powerful, impactful, influential leader in today's environment?"
"You have to be intentional."
"Good morning ladies and gentlemen. Welcome to day two of Lincoln Investment's Wealth Management Forum."
"Why we do what we do at purpose"
"to really have an impact in the level of professionalism of advisors and their ability to deliver value to clients."
"You're talking to investors about the situation right now, I think it can be encapsulated in six words:"
"Pandemic, Fiscal, Economy, Fed, Challenges, and Solutions."
"What is Lincoln's Advisor Toolkit?"
"We view it as everything the advisor needs to manage their business, attract clients, and serve their clients' needs."
"IAS is going to be a software package that allows you to do financial planning."
"It allows you to do a CRM. It allows you to customize statements I believe, or customize branding. Things of that nature."
"Advisors that want to become ultra successful are surrounding themselves with other advisors to help them do that."
"They want to become more technically competent at the business,"
"and they surround themselves with people that help them become smarter and learn the business better"
"and get into specific areas of specialty more."
"We all need to make those decisions and the kind of environments we expose our brains to"
"will have both functional and structural impact not only at the moment but for years to come."
"On behalf of all of us it has been truly a pleasure. I love to do this. Thanks for plugging in to the Wealth Management Forum."
"
Lincoln Investment delivers the tools, resources and investment options I need for my clients, along with an environment that makes me feel valued, appreciated and respected.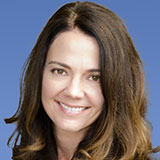 Kelly Larkin, CFP®
Financial Advisor
Why Lincoln Investment?
The independence you crave, the partner you deserve.
From starting your own business to growing your company, we partner with you every step of the way. We are a majority-family owned business with an award-winning culture, focused on flexibility and independence.
Exclusive opportunities for wealth management and 403(b) advisors:
Freedom to give objective and comprehensive advice and solutions

A business you own and control

Client acquisition opportunities through thousands of employer relationships
Your partnership with Lincoln Investment is driven by: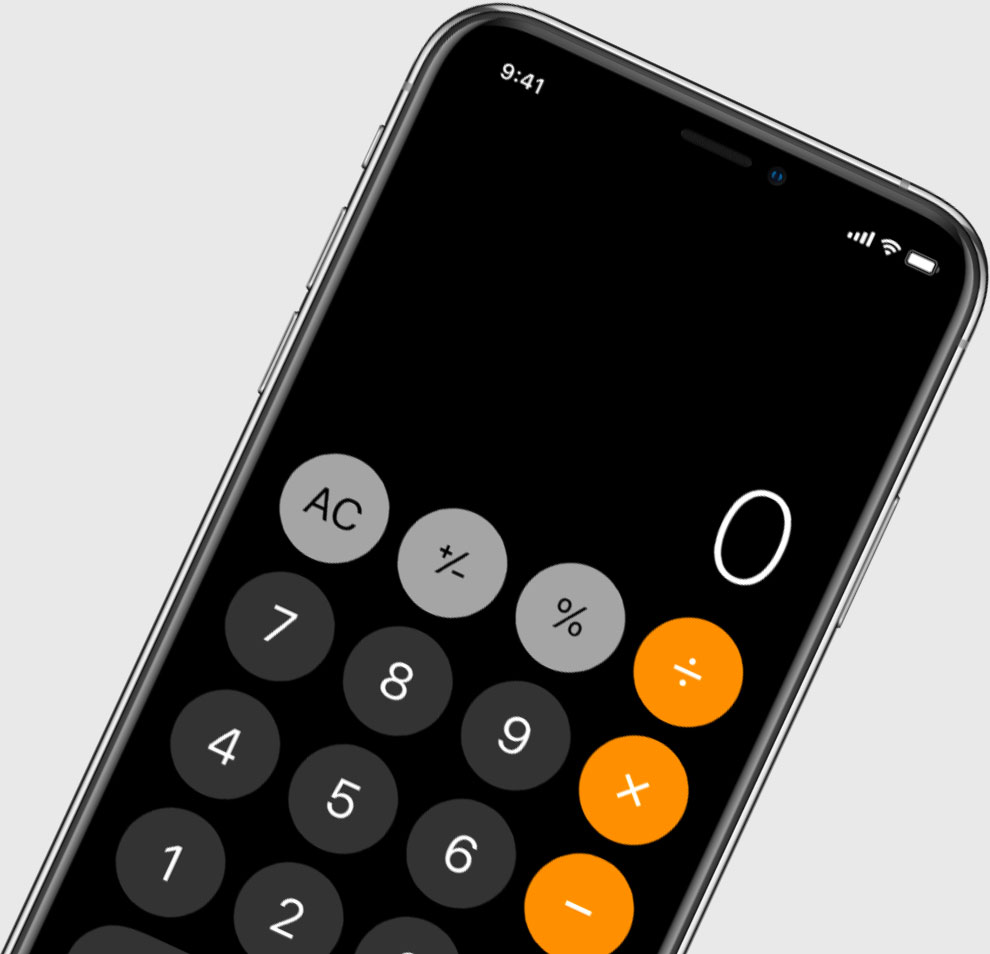 Resources
All the tools you need to help your clients achieve financial wellness. From calculators to plan for the future, to a variety of articles that help you explain the investing process in simple terms, we can help you manage your client's financial life.
Join Us
The tremendous growth we've experienced in recent years is a result of focusing on our core competencies. With this strong foundation in place, we are in a great position to continue to grow and look to expand new partnerships with advisors like you.
For more info, please contact: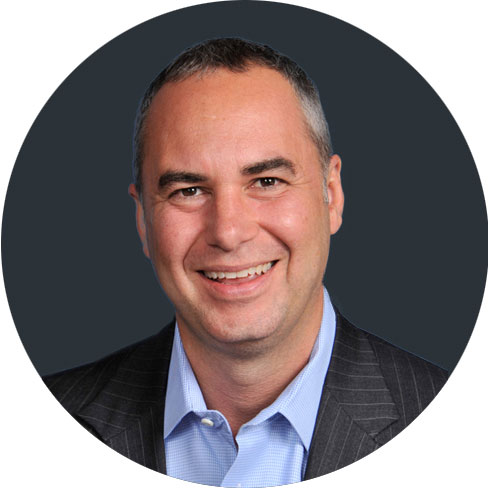 Scott Accamando
Director, National Recruiting